Malindi Beach - Kenya's Golden Sandy Beach
Welcome to Malindi Beach… in the Italian town of Kenyan coast.
Malindi town has one of the most beautiful beaches ranging from golden white sand beaches to sand dune beaches to warm aqua waters of Malindi marine park.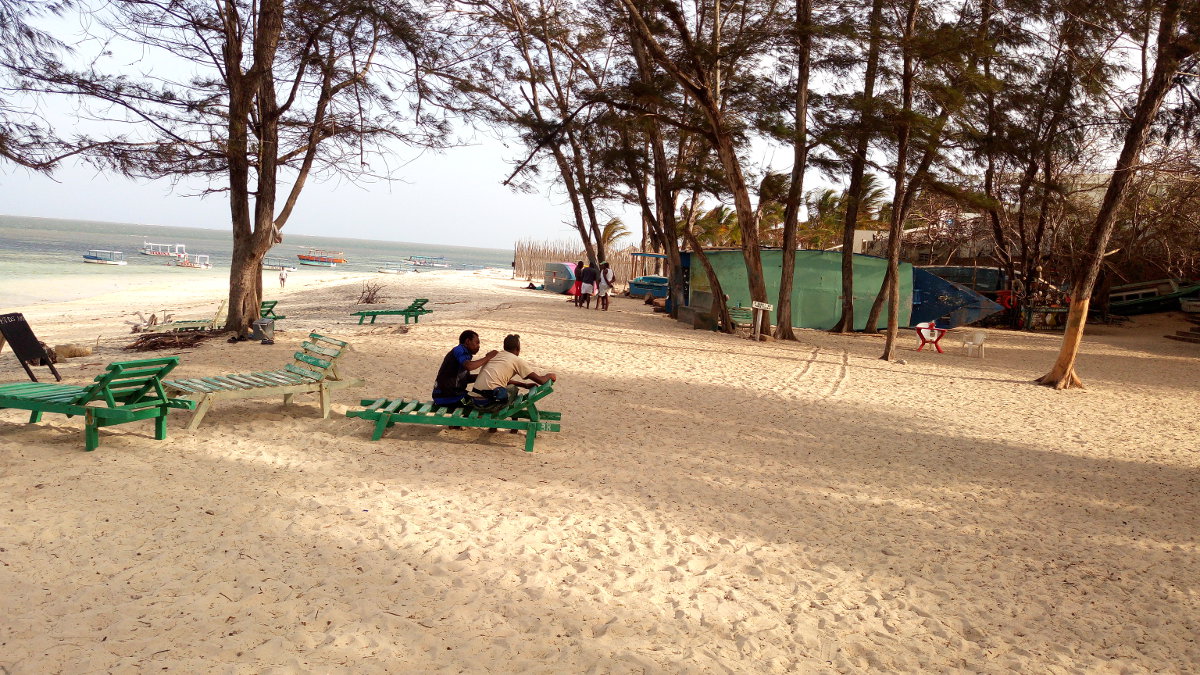 Malindi beach is a stretch of several beaches and further north, it opens up to let in Galana river into the Indian ocean.
Exploring Malindi Beach

One thing you need to do when in Malindi is to rent a glass-bottom boat and cruise to Malindi Marine Park and Reserve - one of the oldest marine parks in Africa. Book for a barbeque in the middle of the ocean 'Sardinia island' - the most beautiful lovers island on the north coast.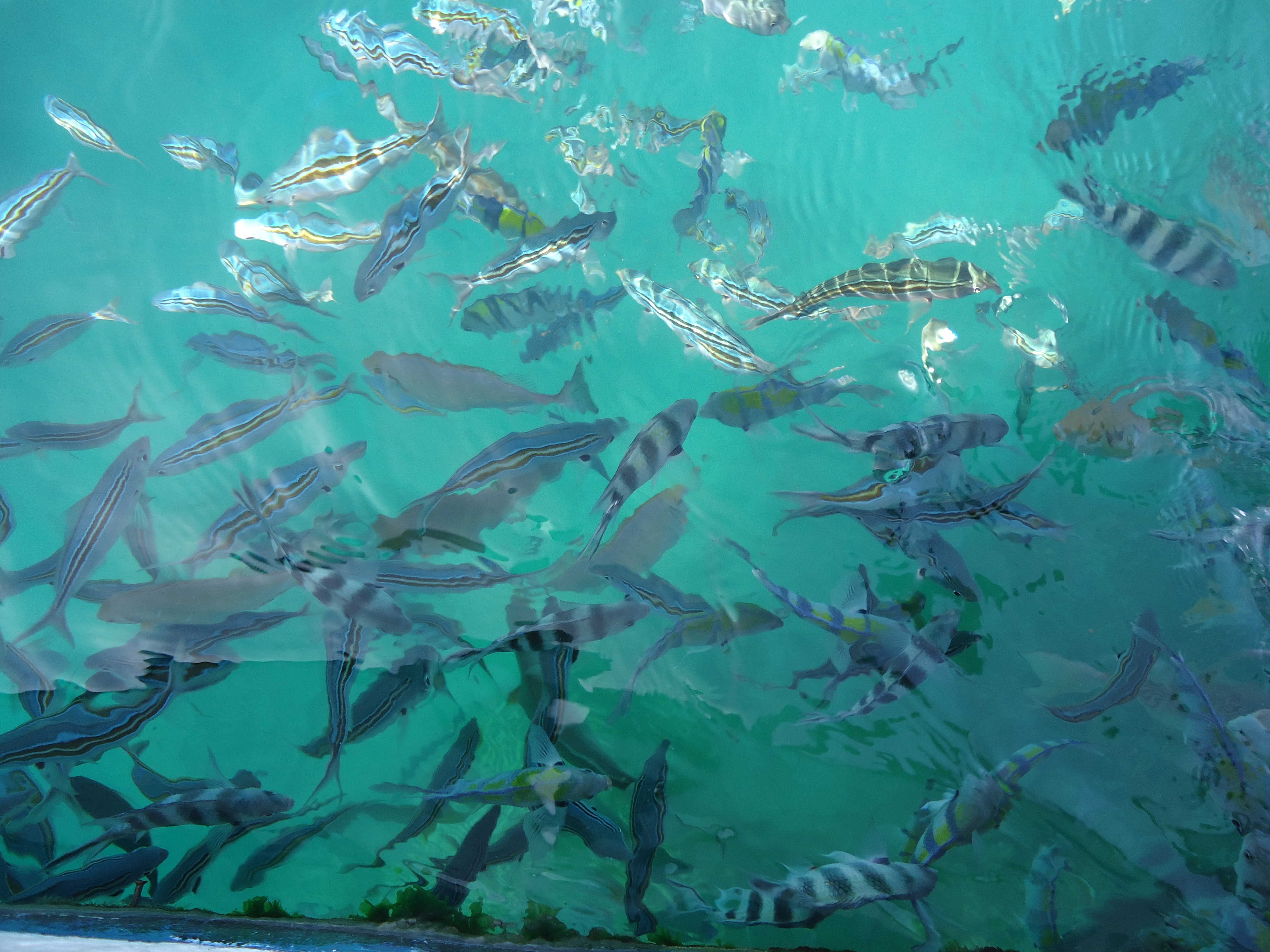 Marine Park
Marine park water is crystal clear and warm. If you are a good swimmer, dive in enjoy swimming with schools of fish and turtles as you explore the wonders of the ocean - a thrilling life experience calling for a selfie.

Or you can stay on the boat and let your tour guide entertain you. They are usually good swimmers and used to the waters. Watch how he plays and feed the fish through the bottom glass. You can also play with fish by holding a piece of bread in water and see how they quickly devour it.
After your beach safari, don't forget to tour Malindi town - there is plenty of things to do and see. Do little shopping, hell's kitchen adventure, learn more history at Vasco de Gama pillar, and don't forget to taste the local cuisines.  

With all that said, now let's continue with our quest to make your Malindi beach vacation memorable.
Malindi Marine Park Beach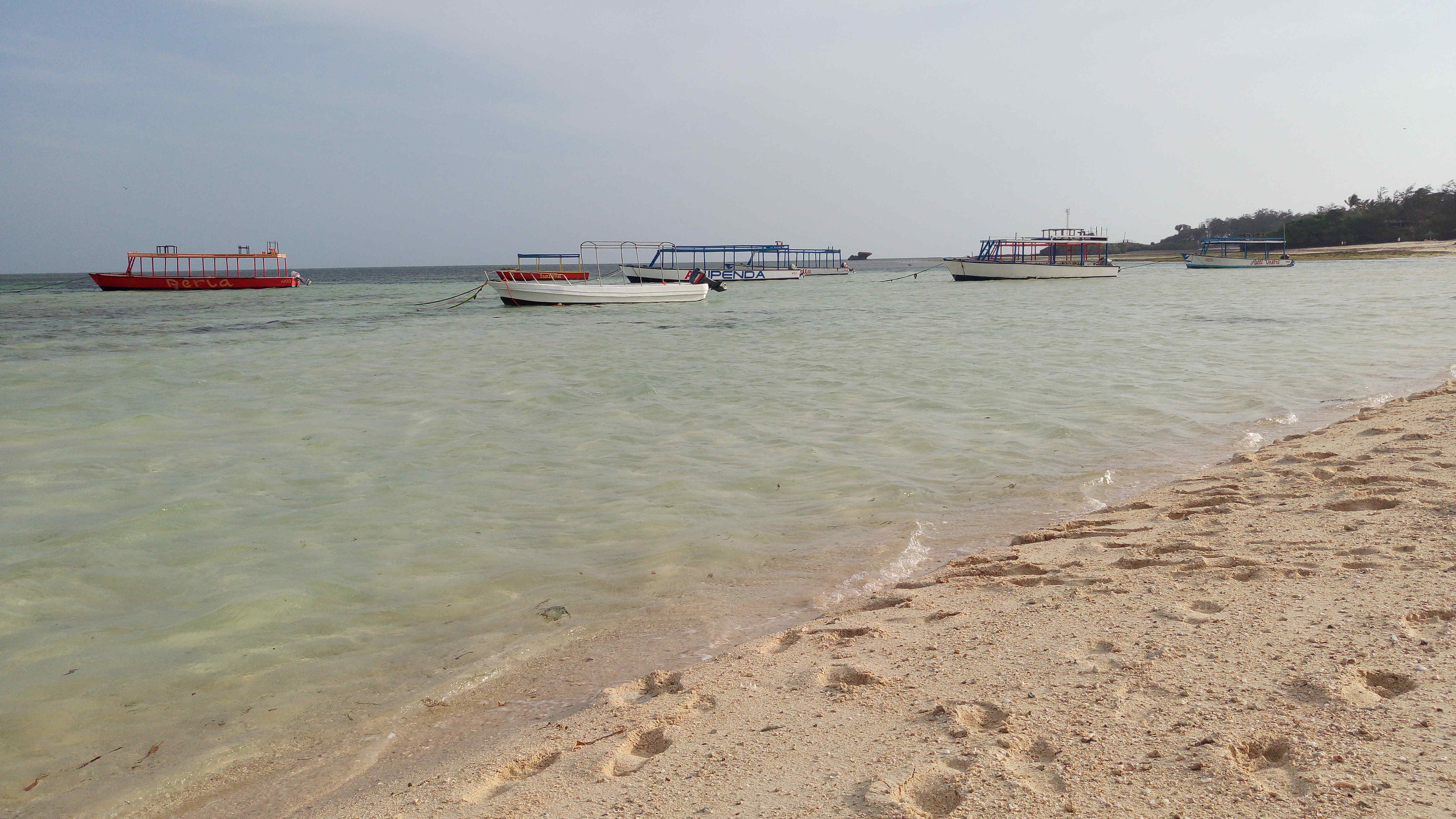 Malindi Marine Park Beach is the most famous in Malindi. The beach features ultrafine golden white sand decorated with glittering grits and spreading canopy of trees - a perfect chill out to unwind after a long day. 
The beach is public and you are inclined to find numerous boats and jet skis lining the crystal clear waters adding to its natural beauty. 
Boat vendors are warmly persuasive, with each one trying to convince you to be their guest. Since the prices are usually standard, go for the fancy boat.  
In case you are planning to have your snacks by the beach, watch out for the crows and eagles. They are fond of grabbing snacks and leaving you salivating.
Ocean Beach - Sand Dune Beach

Located close to Galana river inlet to the ocean, Ocean beach is a wide beach of untouched golden sand. Little dunes cover the floor of the beach as far as your eyes can see.  
Unlike most beaches, there are no palm trees. Only a few scattered vegetation but it's a beautiful beach you don't often see.
At low tides, the ocean retracts beyond the reefs leaving behind small waves flapping gently on shallow sand. If you want, you can walk up to the reefs, that's if you are courageous, and smell the fresh salty sea air rushing through your nostril and listen to waves bang on the reefs.
If you are planning a couple's romantic getaway, then Ocean Beach Resort is a five-star rated resort for it. They offer romantic dinner in a serene atmosphere and the whistling sea breeze is inviting for the occasion.
Tropical Village Beach 

Located in the opulence suburbs of Malindi, Tropical village beach is a white sand beach bathed by the enchanting waters of Indian ocean. 
The beach is never too crowded and it is a perfect chill out for those in a mood of a calm and private atmosphere under the shades of sky raising palm trees. 
The beach has a private section beach next to luxury hotels. Consider spending a night or two in Sandies Tropical Village Resort or Dream of Africa for your ultimate Malindi beach vacation. These hotels are sister hotels managed by the same group of hotels, the Plan Hotel Hospitality Group.
Getting to Malindi Beach

Malindi is about 120 kilometers north of Mombasa. The town is a well-established cosmopolitan town served by both air and road transport. 
If you prefer to use a flight, it is less than 30 minutes from Mombasa. The road trip is approximately two hours. 
If your fond of nature, take a road trip to Malindi and enjoy eye-catching landscapes, forests, sisal plantations, Kilifi creek, and other social-economic activities of the locals.
Tuk-tuks are the most common and preferred means for getting around the town and beach. Taxis and tour vans are also available but cost much to get a ride.