Mombasa Safari -
Safaris & Day Trips from Mombasa
Want to experience a thrilling adventure? Here are scenic Mombasa safari destinations that are an absolute must-visit.
Other than its pristine beaches, Mombasa is also a captivating destination with safaris that are of great value for your money. 
One great thing about all these safaris is that they are stunningly beautiful but completely undeveloped and well of the radars of most tourists. These safaris are a few hour drives from Mombasa city and well accessible by either private or public means. 
You won't find long lists of Mombasa safaris here but, be assured that none of these safaris are likely to disappoint. 
Here is my best of Mombasa safari destinations you have to visit when in Mombasa.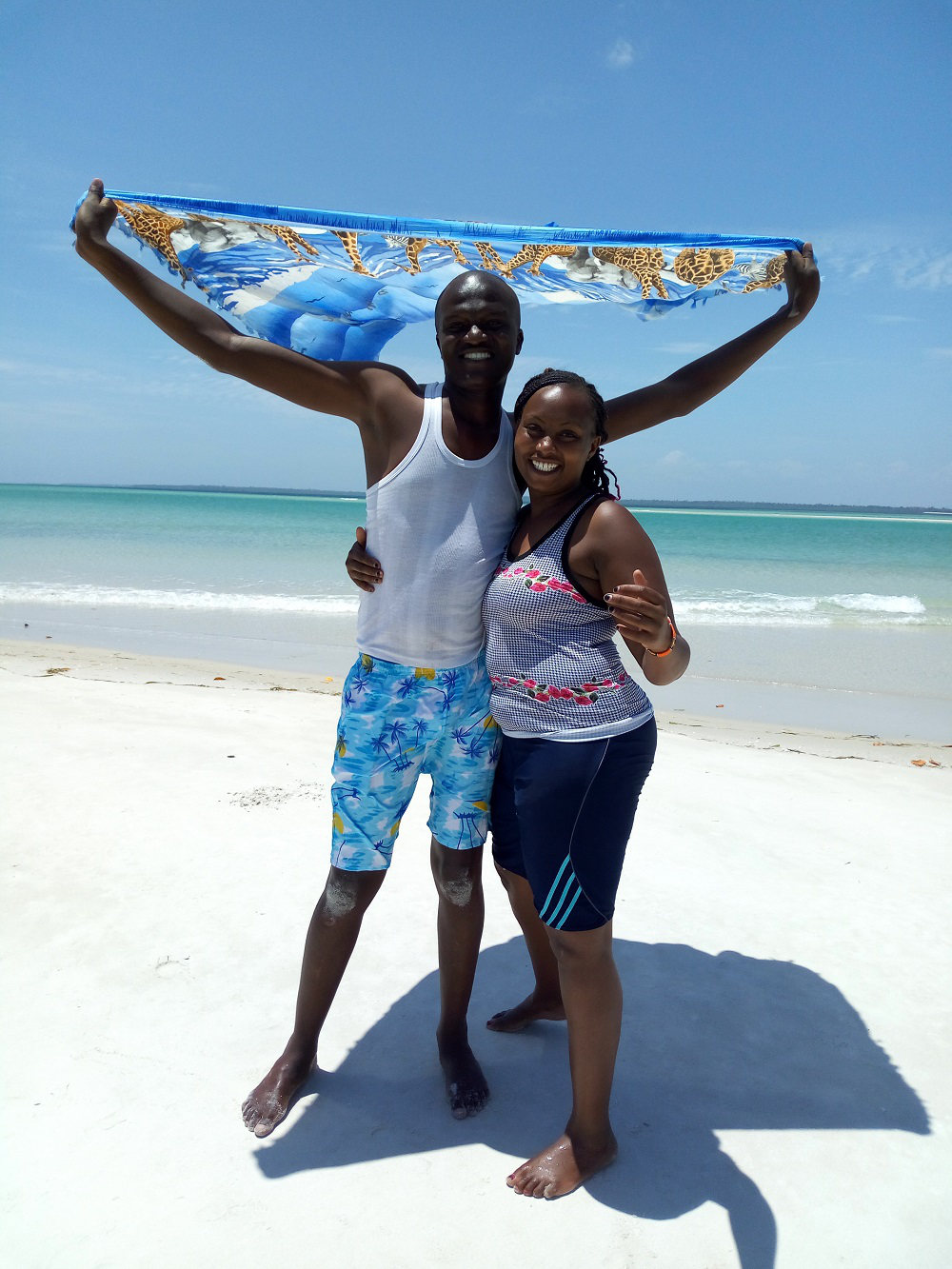 Me and my wife at Funzi Island - Lost Paradise Beach
Funzi Island is an unexploited gem unknown to many tourists.
In a deserted environment, Funzi island is the best place where you can experience the beauty of untouched nature and the unchanged culture. 
This wild island is a living paradise that makes amazing sandbank beaches. It is less populated hence the feel you own the whole island by yourself. Deep blue waters and tropical mangrove and vegetation give it that heavenly feeling. It is possibly the best place on the south coast.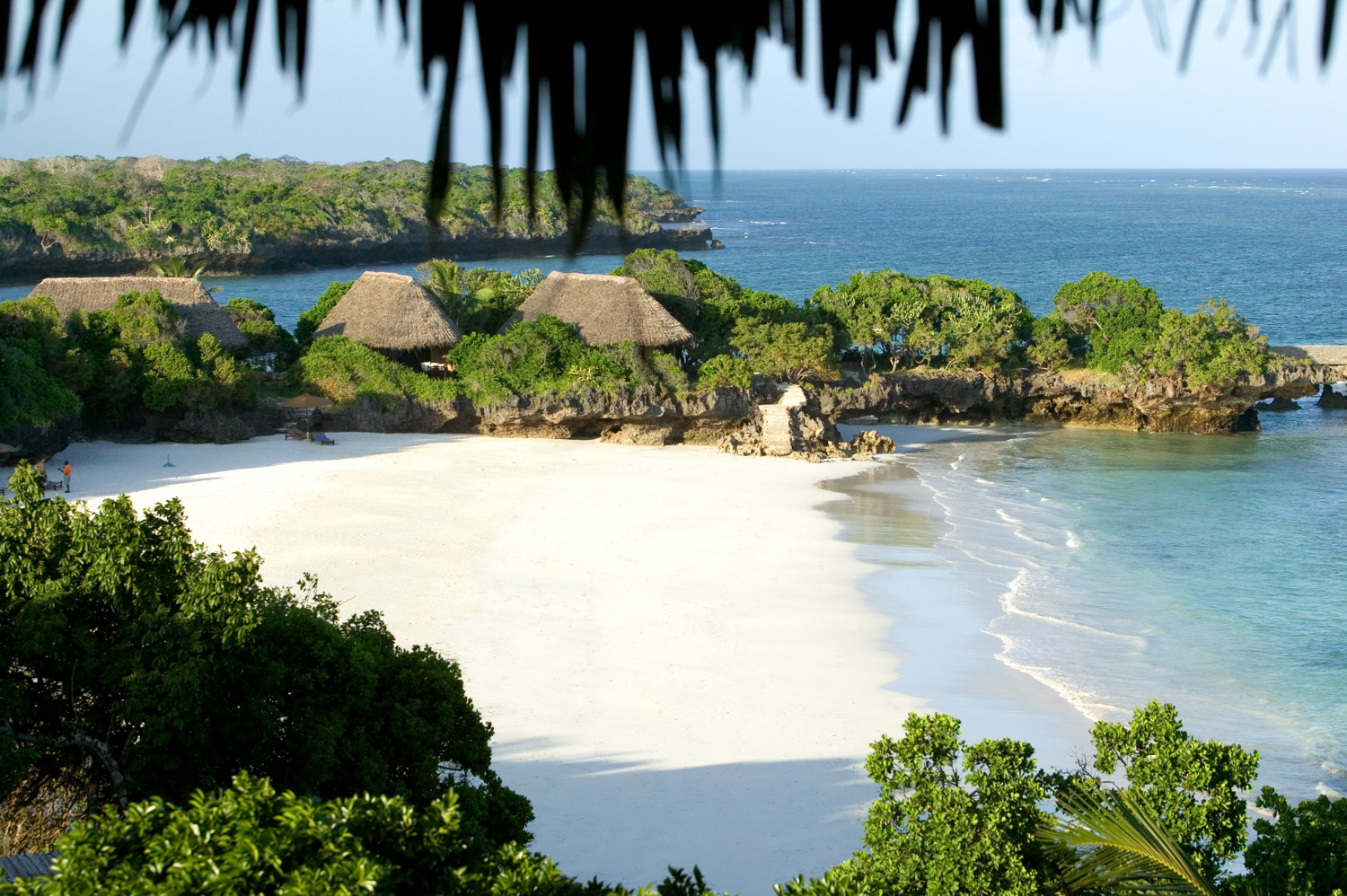 If you have always dreamed of escaping to a tropical island of elegance and romance, book the next flight to Chale Island. Located offshore from the mainland, Chale Island is home to a captivating beach surrounded by tropical gardens of mangrove trees and coral cliffs. This island is paradise incarnate.
Access may be limited. And if you are lucky enough to spend a day basking under the sun, you'll not only walk away feeling reinvigorated but forever charged as if this mumble has left an enteral footprint in the sandy shoreline that is your soul. Click here for more charms of Chale Island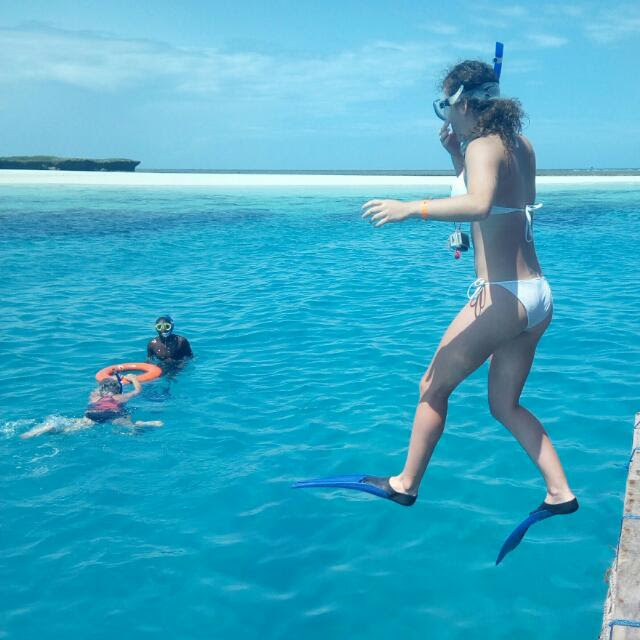 Wasini! The magic of attraction. Lashed with tropical vegetation caressed by spackling waters, Wasini Island is home to world-class snorkeling and great sea safari timing with wildlife. 
Enjoy swimming with dolphins and migrating whales in an oceanic oasis of Kisite Mpunguti National Marine Park. Then later, tour the slave cave at Shimoni and interact with locals on the island - make sure you sample their cuisine; it's delicious. This is one safari you have to experience at least once in your lifetime. Find out why>

A sea safari to treasure lifetime. 
Explore the shores of the Indian ocean in the unique fashion merchants and traders did thousands of years ago. Enjoy your special moment and local delicacy onboard as you explore the wonders of the ocean and landscape in traditional African dhow. as the ocean breeze 
Few of the dhows remain that offer exceptional African feel. Here is where to get your next dhow safari.
Shimba Hills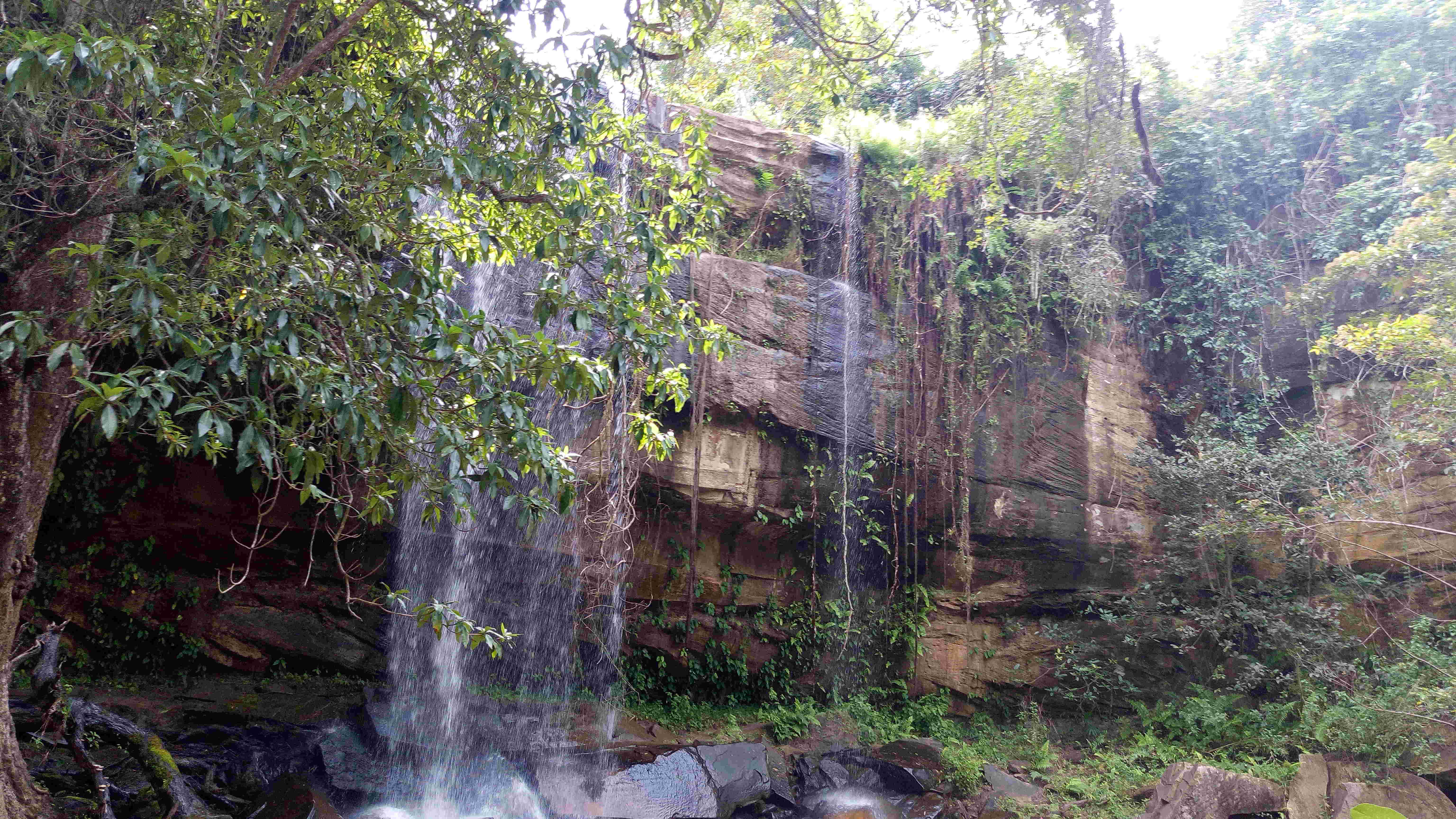 Shimba Hills - Sheldrick falls
Shimba Hills is one of the best places to refresh and unwind after the tropical heat of the coast.  This forest is among the few remaining rainforests in Africa and unique habitat for elephants. It's also a sanctuary for the endangered sable antelope - said to be the most beautiful of all antelopes.
This woodland is home mostly to herbivorous species and a wide range of birds and spectacular physical features like the Sheldrick falls and a picnic site.  Here is our Shimba Hills review.
Tsavo Safari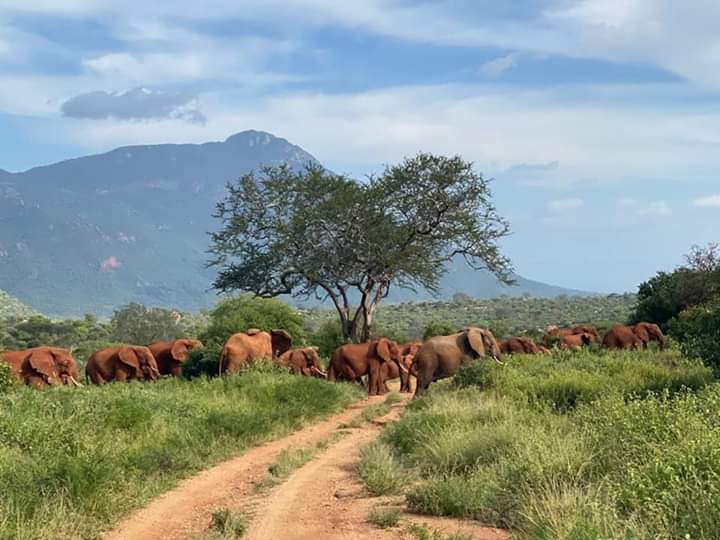 Tsavo Red Elephants
Consisting of West Tsavo and East Tsavo - Tsavo National park is one of the fascinating safari game drives you can experience. This park is a place where life and death cross each other every day has predators and prey engage in a continuous battle for survival. 
Famous for 'huge' herds of dust-red elephants and other big five animals, Tsavo is also home to plenty of other animals and birds that are mostly missed by many tourists in this vast wilderness.  Get first-hand tales of Tsavo man-eater lions that terrorized works of the first rail line construction in Kenya.