Chale Island - A Trip to Paradise
Ever dreamed of a perfect romantic gateway on some tropical island? If yes, and wish to turn dreams into reality, it is to Chale Island that you should head to - Kenyans only 'Maldives Island'
Surrounded by a commanding sea, splashy white sandy beach, beautiful corals, and mangroves - it is amazing how this small tropical island creates a perfect blend of scenic nature and comfort with elegance and romance.
You need is to know how to get here.
Located in Msamweni Bay, south of Diani Beach, Chale Island is a sacred island for the Kaya people where they came to pray and offer sacrifice to their gods whenever faced with problems.
There are no residences or villages on the island, just a single resort, The Sands at Chale Island.

Time Puzzle (What is time do you prefer – Chale Time or Kenyan Time?)
The Sands at Chale Island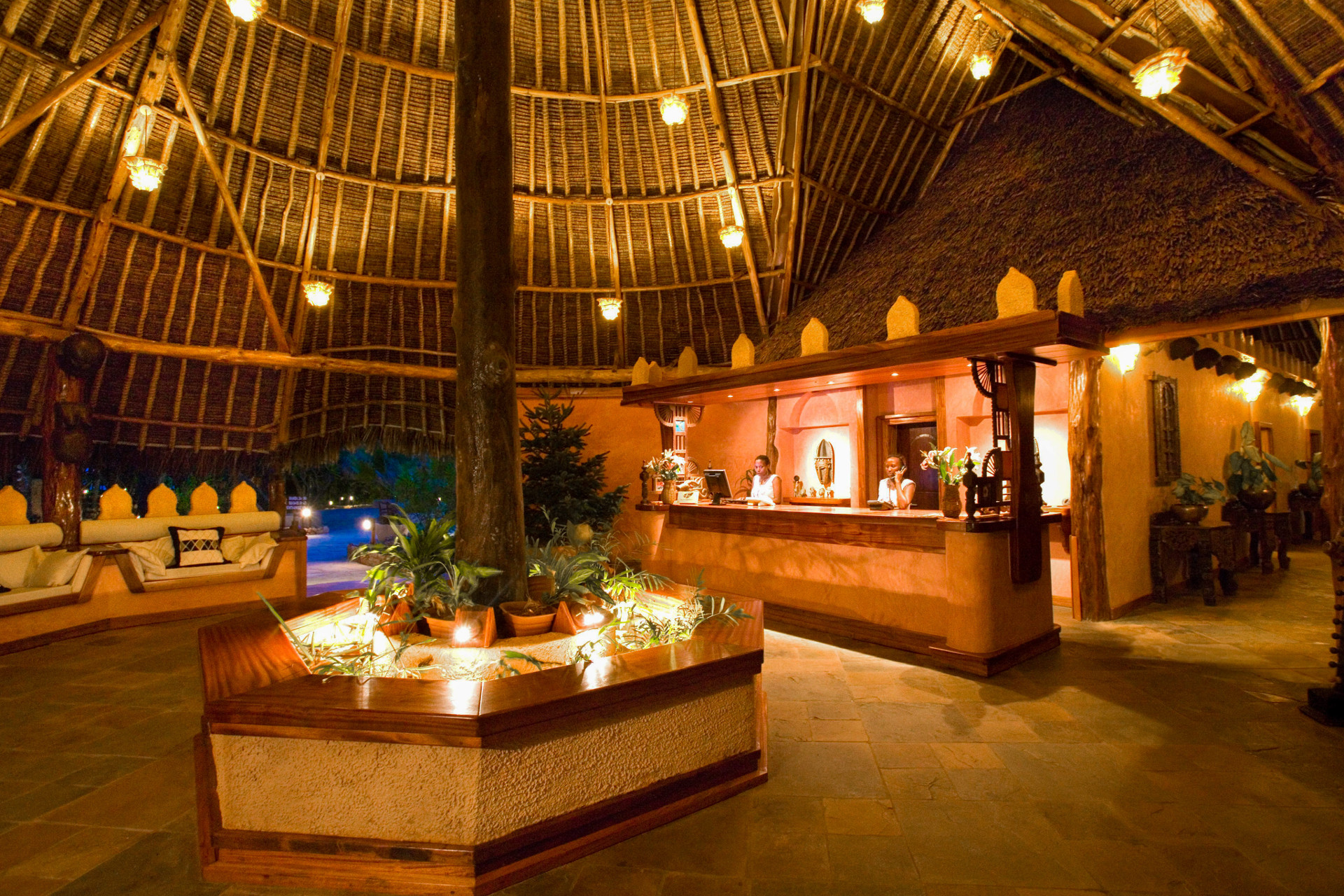 With picture thatched bungalows, The Sands at Chale Island is a tropical eco-conscious resort that will leave you marveling at the fine detail. Perfectly positioned over the beach with a great view of the sea, nature, and impressive sunset that dyes the sea and the sky.
You first need to book in advance before coming to the Sands at Chale so that they can preserve a space for you and organize for transport. Depending on the level of tides, a tractor chariot or boat will pick you from the mainland to the resort.
Despite being in a remote setting, it features a wide variety of services and refreshment facilities to ensure your fun options are unlimited.
Pampering spa, African curio and boutique shop, diving classes, bars/lounges, two restaurants, three outdoor swimming pools, where each offers a unique feel. Access to Wi-Fi connection at all corners of the resort to ensure you stay connected to the outside world
Accommodation

When it comes to accommodation, The Sands at Chale Island features six categories of suites that reflect the traditional architecture of Swahili for a unique coastal holiday.
Guest-rooms include Tower Standard Rooms, Penthouse Suites that give clear birds view of the Chale and sea, 'Banda's' Suites which allow absolute privacy, Superior rooms that have backyard private garden with an open outdoor shower and sunbeds.
Over-Water Bungalows: Set in a more private area with private access to the sea, if you can afford it, this is a great hideout spot. Relax in luxurious overwater suits and bask in your good fortune as you fall asleep to the calm of the sea.
Suite on the Rock or 'honeymoon island'–  it's a slice of heaven. It optimizes luxury, beauty, and culture all in one room and with stunning views, anyone could ask. Set in an isle and connected by a stone bridge, it's everyone's and family's dream vacation.

Excursions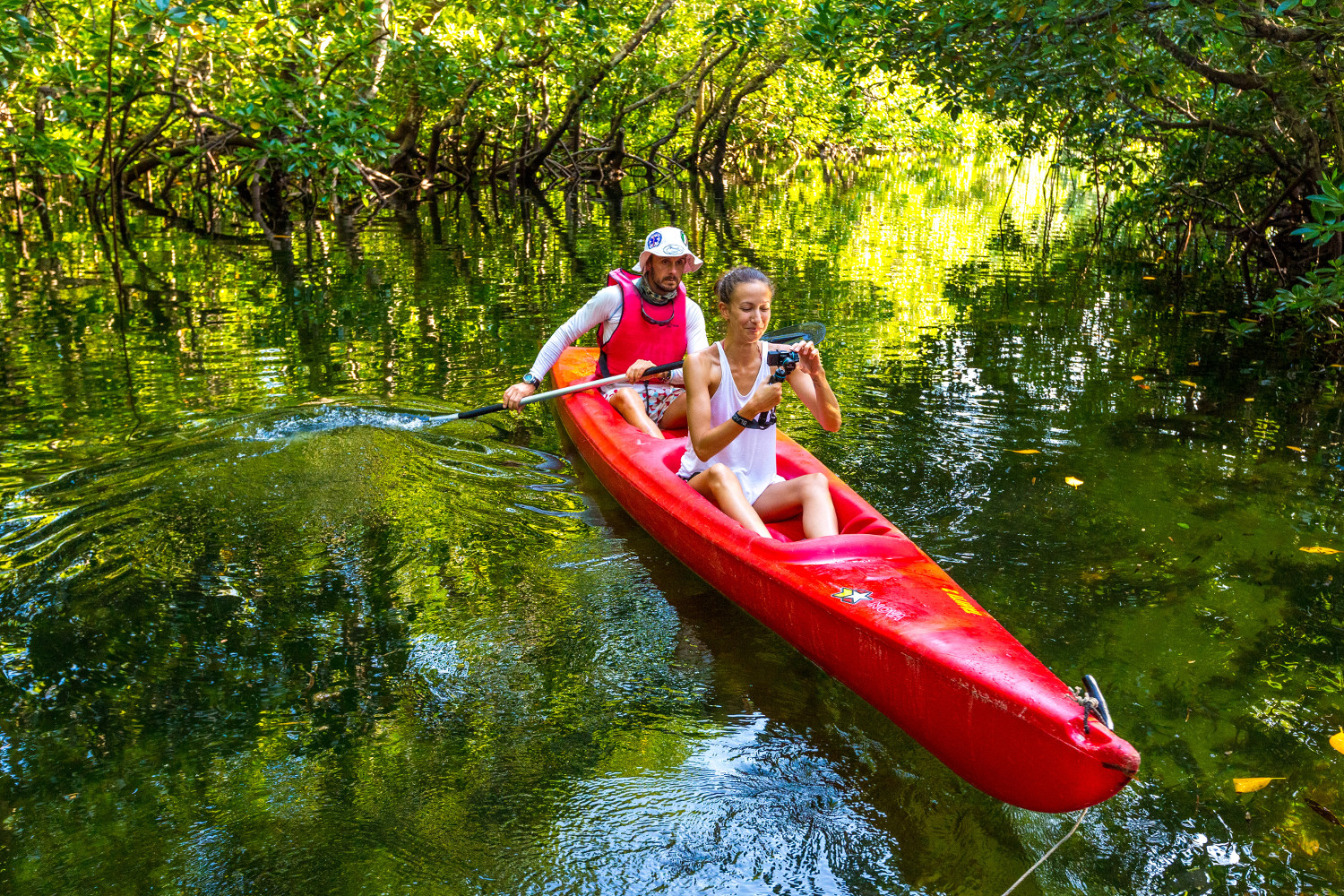 Kayaking Through the Mangroves
When it comes to things to do, free time can be as active or relaxed as you like. You could well sit all day on these silver sands, gazing out into the blue yonder, and imagine yourself a castaway on some tropical island.

If you wan more adventure, here are some fun activists you can engage in:-
 
Island Nature walk - Take a walk around Chale Island and discover the sacred beach, mushroom island, best skincare mud bath, natural pool, beach hike, and explore the ocean base when tides pull out. You will need rubber sole shoes to traverse corals and the woods comfortably.

Boat excursion to the mangrove forest, bird watching, visit fisherman village of Gazi and historical slave-holding site.
Water Sports - Ocean kayaking, snorkeling by boat tour to the reefs, kite and windsurfing, and south coast diving sites.

There is a lot to sea and enjoy, like rare moments when you come across a fisherman carrying your dinner; birds and monkeys scanning the ocean floor for food when tides pull out.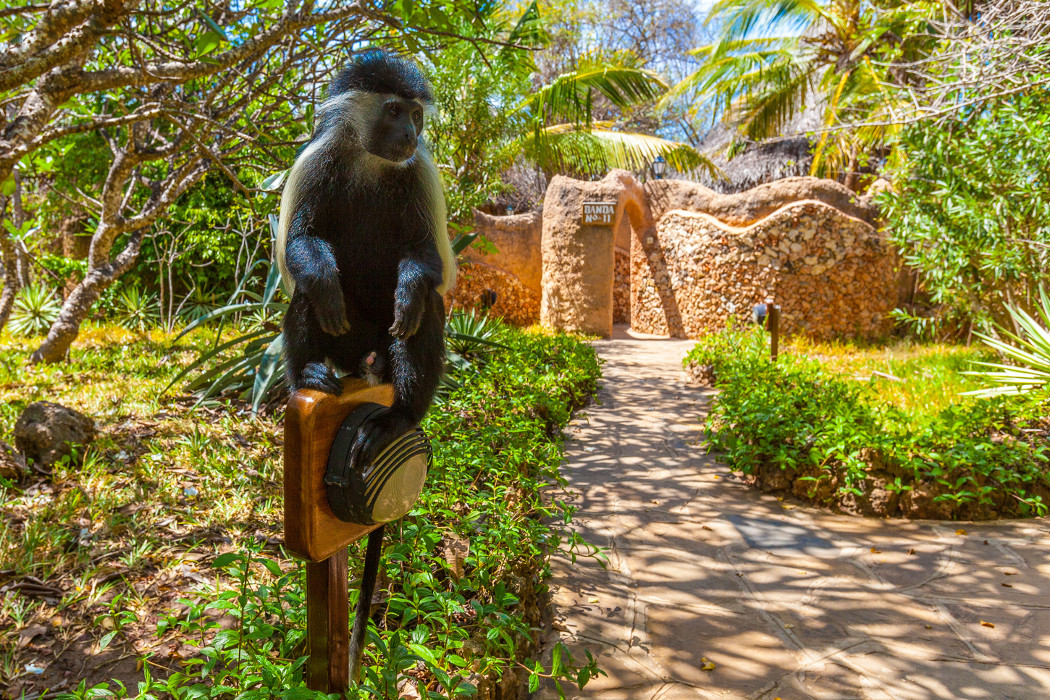 Getting to Chale Island

The road trip to Chale Island is a bit bumpy since the road is untarmacked and quite dusty.
 
The best way to get to Chale is by taxi cab or private means since there is no direct public transport to the island.
 
Or if you are a resident of 'The Sands at Nomad Hotel', a sister hotel to Sands at Chale, they  can organize a transfer to this scenic island.