Funzi Island - A Day Trip to Kenya's Best Kept Secret
Anxious to escape to a typical tropical island? Funzi Island is calling out your name.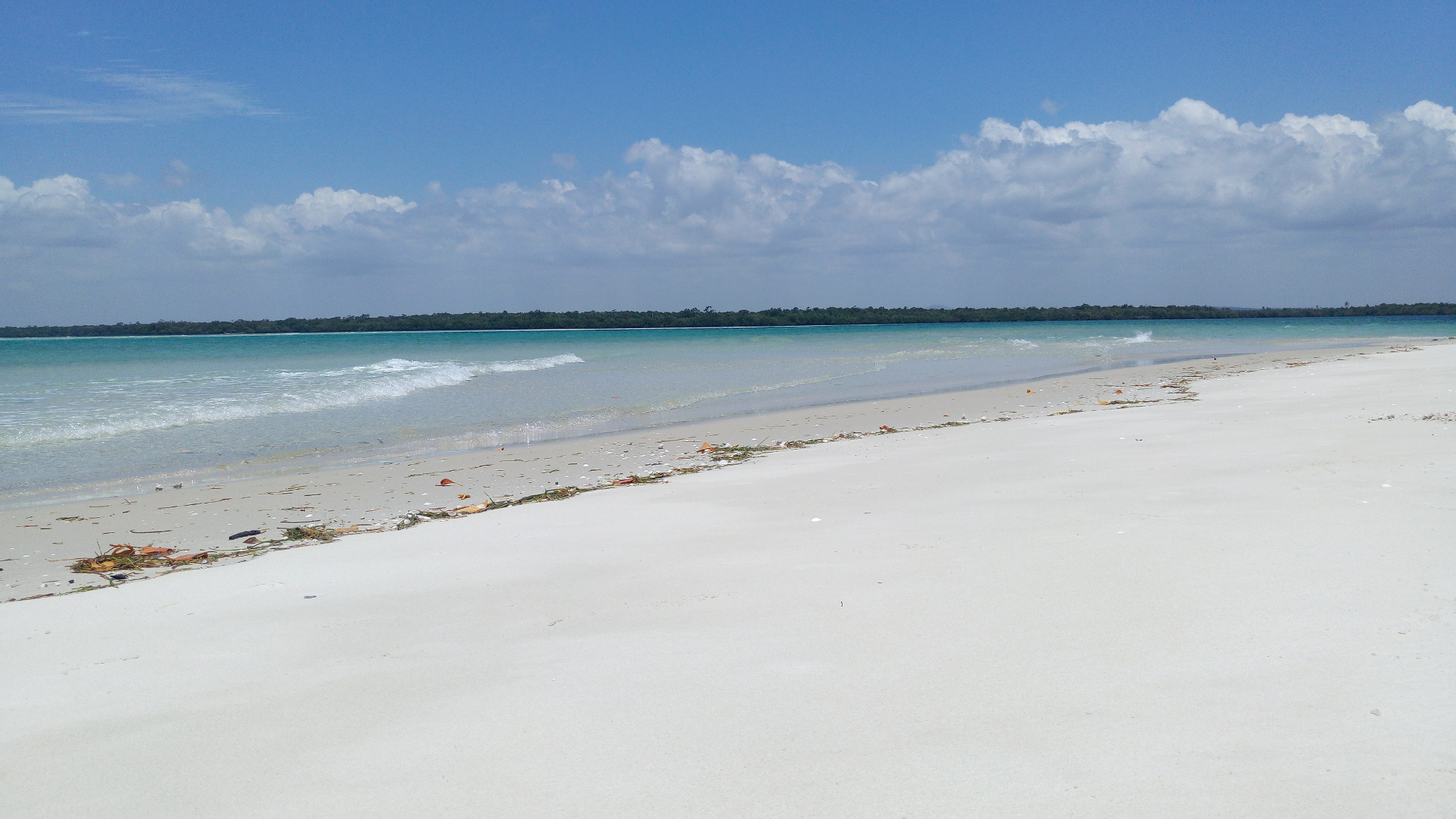 From stunning natural scenery to rich culture, Funzi Island has plenty to inspire you. The sight of traditional fishing dhows gliding by evokes colorful images of age-old Swahili culture.
Funzi is Largely uninhabited, and it's like a no man's land. It's a natural utopia of exceptional silence except for flapping wave sound and sea breeze shaking leaves of trees from right to left and whistling of birds.  
Your next vacation destination awaits.

Exploring Funzi Island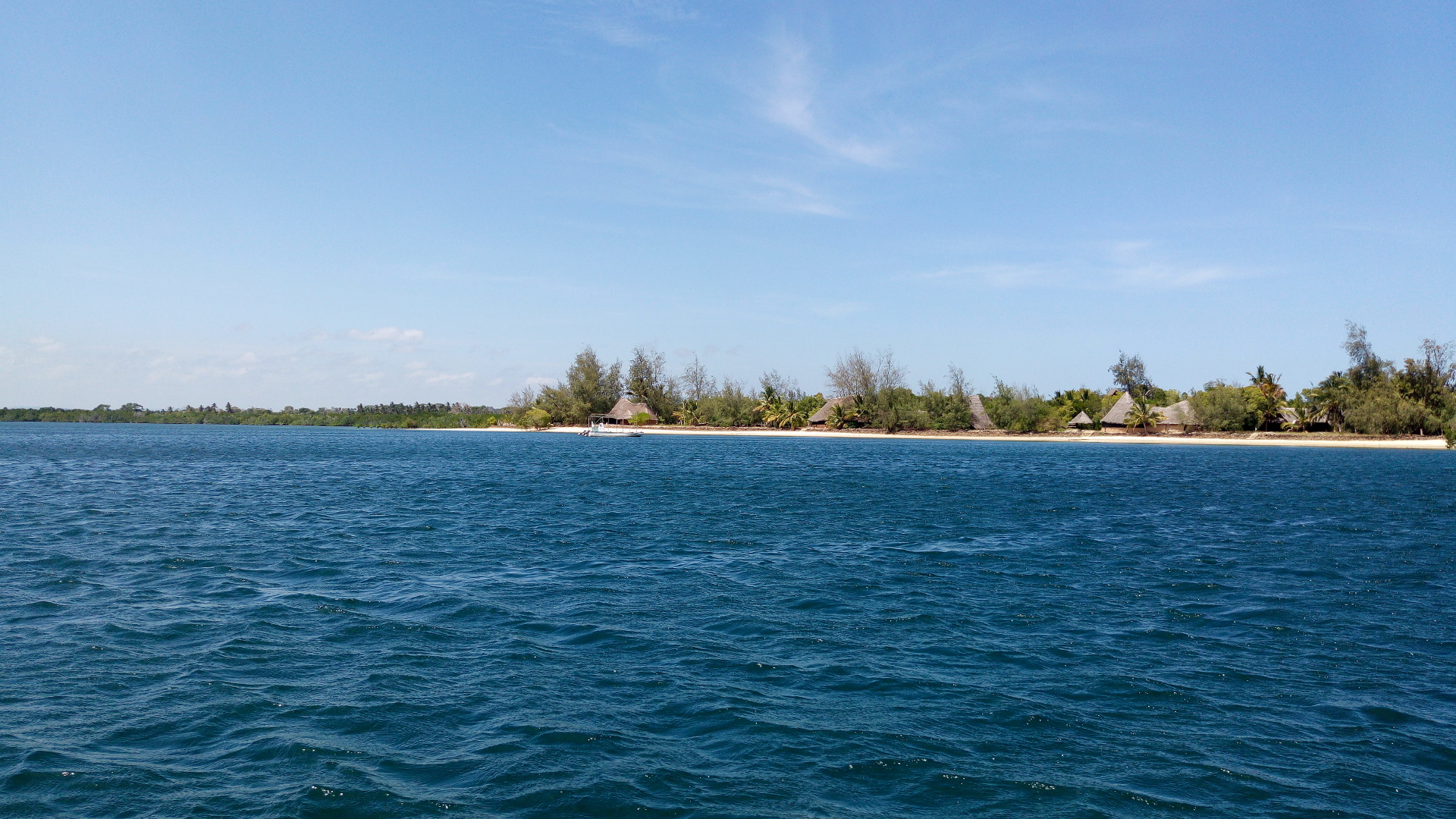 Located south of Diani beach and in the middle of the Indian Ocean, this idyllic island is spellbindingly beautiful and charming. I am deeply in love with this place.
Completely undeveloped and untouched by tourism, Funzi island has a warm and tropical climate that's perfect for visit all year round.
Inhabited by the Shirazi tribe, this community has a welcoming gene in their hearts. Take time to learn about their traditional practices and lifestyle, cures provided by their witch doctors, their tribe's history, and the slave trade era in Funzi.
Life here is so quite relaxed. It's like stepping back in time when the world was a peaceful haven. No Modern amenities, no five-star hotels here, but their food is delicious. Ensure you taste their 'mchele wa nazi' served with fresh catch from the sea. It's amazing!
Carry some gifts for the kids here, especially sweets, and put a smile on their faces. Also, you can promote the women too by getting yourself some traditional-made scuff, basket, or hat souvenir. It means a lot to them.
At both ends of the mainland and island, there is a small dock where boats arrive and depart with passengers and supplies.

Fun Activities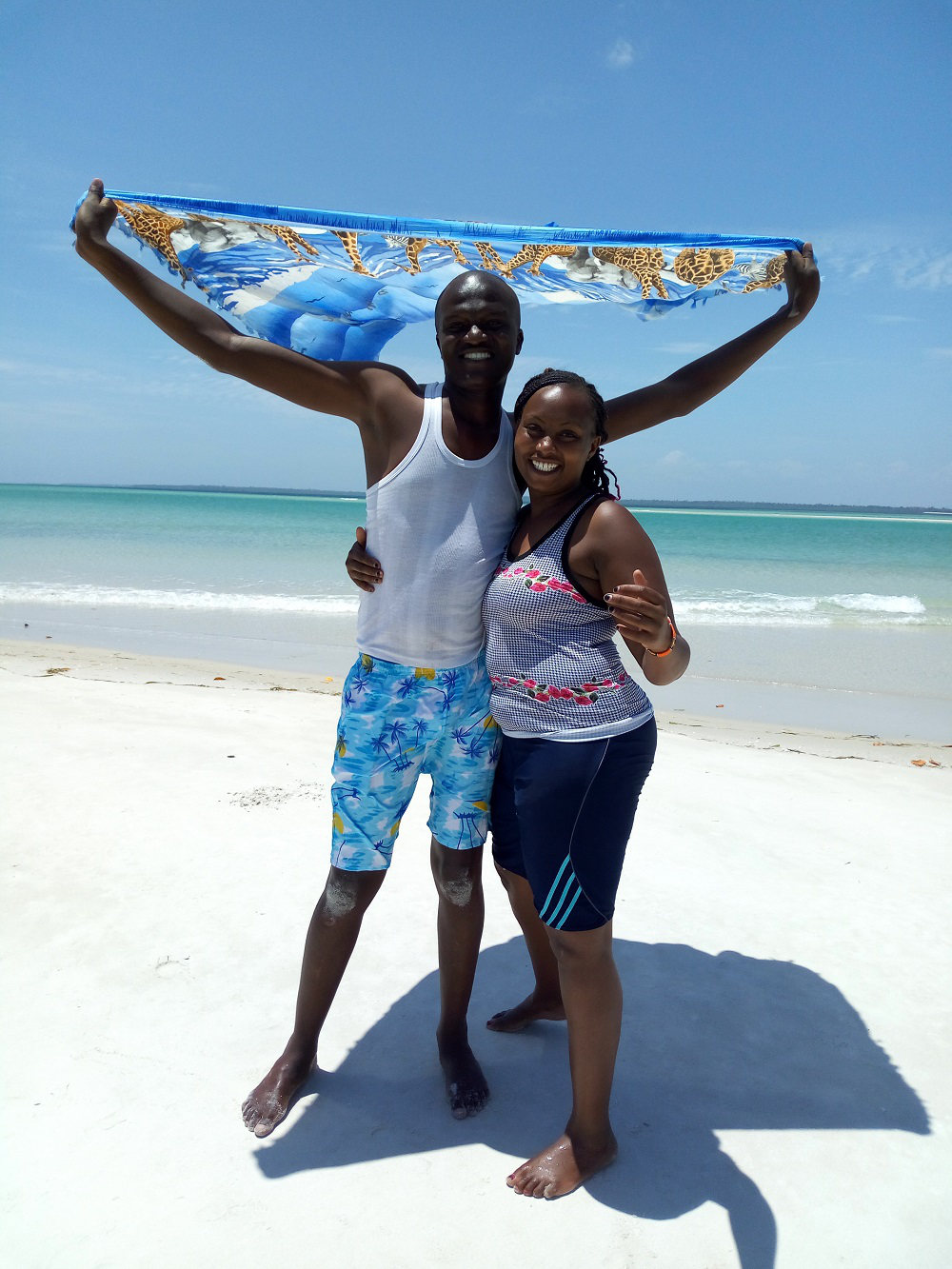 Escapes to Funzi island are not just the ordinary beach day out but full of adventure around every corner, and your experience is what will make of its memories. Here are Funzi favorite's
Nature sail: Experience a breathtaking ambiance of fresh sea and forest breeze from the numerous mangrove-fringed islands and islets.
Creek fishing: Fish around the numerous small creeks that provide for glassy calm waters ideal for fishing and bird watching.
Bird watching:Take a trip up River Ramisi Estuary and enjoy a two-hour journey of spectacular views of bird species. There is also a good chance of spotting Nile crocodiles as well.
Kayaking: Glide silently through the flooded forest.

Beach: At low tide, the world-famous Funzi 'lost paradise' sandbars are exposed. They provide a remarkable opportunity for sand bathing, swimming, dining, and a unique playground for a few hours before tides rise to erase all traces of visitors.
Beach camping. Enjoy a unique camping experience at Avicennie Island. Spend the evening under the twinkling stars and the sound of waves and bonfire to keep you warm.
Getting to Funzi island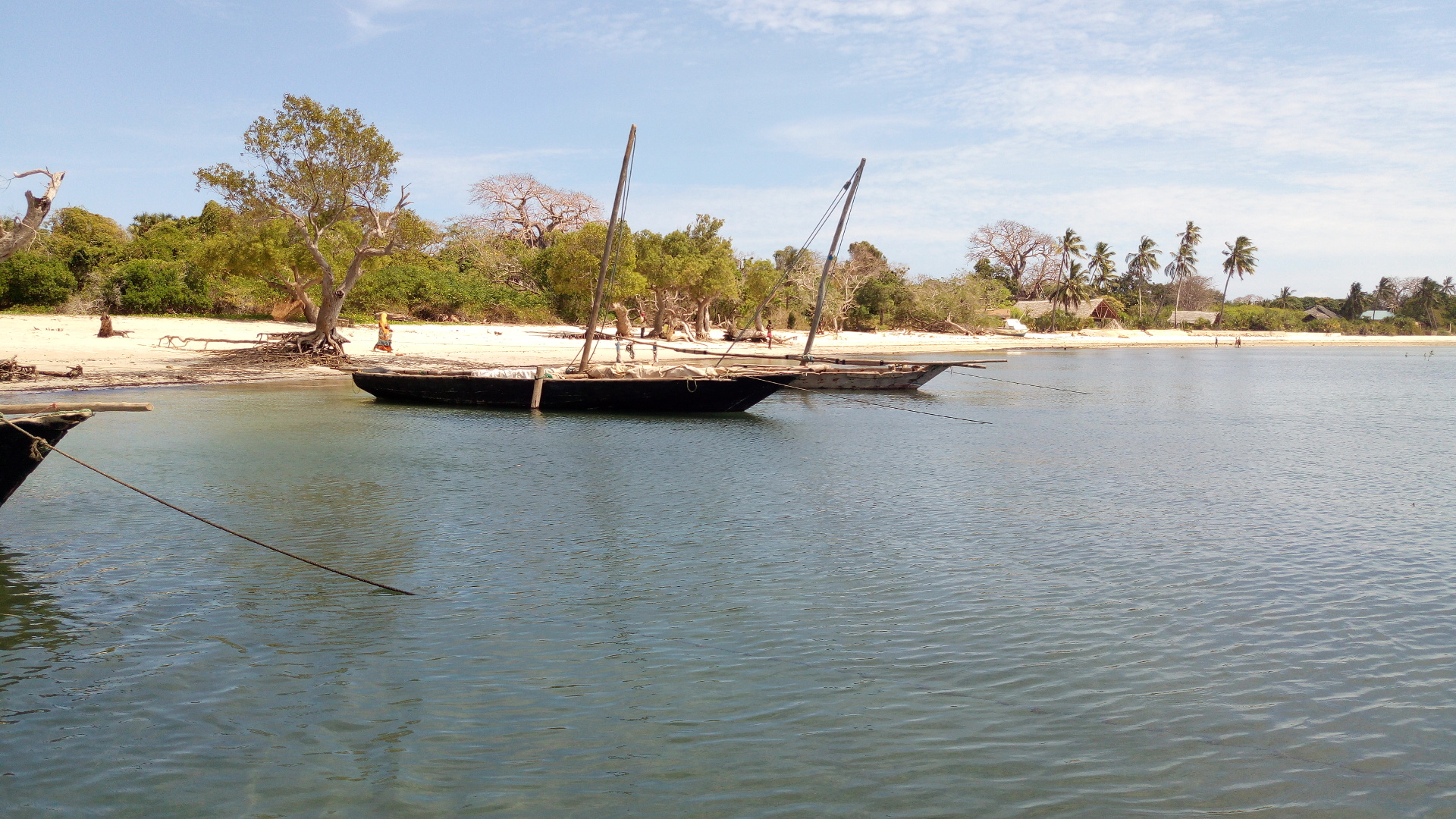 Funzi Island is quite a distance from Mombasa. If you are planning a do-it-all one-day adventure; then, you will have to start your trip early. Funzi is about 70km south of Mombasa city. And there is another 1.8km off-road stretch to reach the crossing point.
The journey to Funzi is an experience! So, keep your camera close to capture every moment that charms your eyes.
You can travel to Funzi independently if you are budget conscious. Take a 'matatu' plying Lungalunga Ramisi road at Likoni terminus. It will take approximately one hour to reach Ramisi junction. Then, you will take a 'bodaboda' taxi to Bodo village... the main gateway to Funzi Island.
At Bodo Village, there are several local tour guides to help show you around and organize excursions. The fee is negotiable and depends on what excursion you want.
If you prefer a more relaxed journey, you can organize with a travel agency to let them do all the planning for you.
And for a more even thrilling travel experience, you can liaise with hotels that offer dhow or yacht travels to Funzi Island. The experience is out of this world.