Nairobi Photos - Capturing the Soul of the City
Nairobi Photos takes you on a journey through this vibrant, bustling city - from taxi ranks, to markets, to city safaris in the world's only big game park in a city. Ready? Let's go...
City Life
Most of Kenya lives life at a fairly gentle pace but not in Nairobi. Here life is lived at a far more frenetic rate and this melting-pot city is filled with energy and colour. Spend a couple of days and you'll find your time filled with fun and excitement.
Hotels
Nairobi has some world class hotels; some of them have lots of history, character and swashbuckling stories of famous adventurers to tell.  These are the hotels to consider if you are visiting my city.   
Shopping in Nairobi Photos
This city is the best place in Kenya to shop for traditional artifacts, African art as well as beads and clothing. You've everything from swanky shopping malls to sprawling outdoor markets. Our shopping guide has everything you need to know.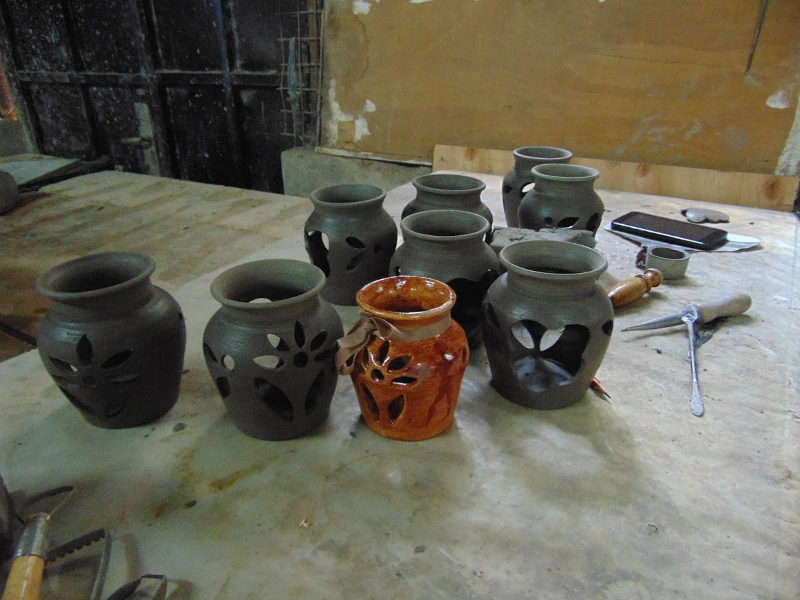 Pots being made at Kazuri Beads
The Hub Shopping Mall
Eating Out
Whatever you desire to eat you'll likely find it in my city. You've world-class restaurants serving international cuisine from the four corners of the world and wonderful Kenyan restaurants where you can try anything from ostrich to crocodile. These are the restaurants you don't want to miss.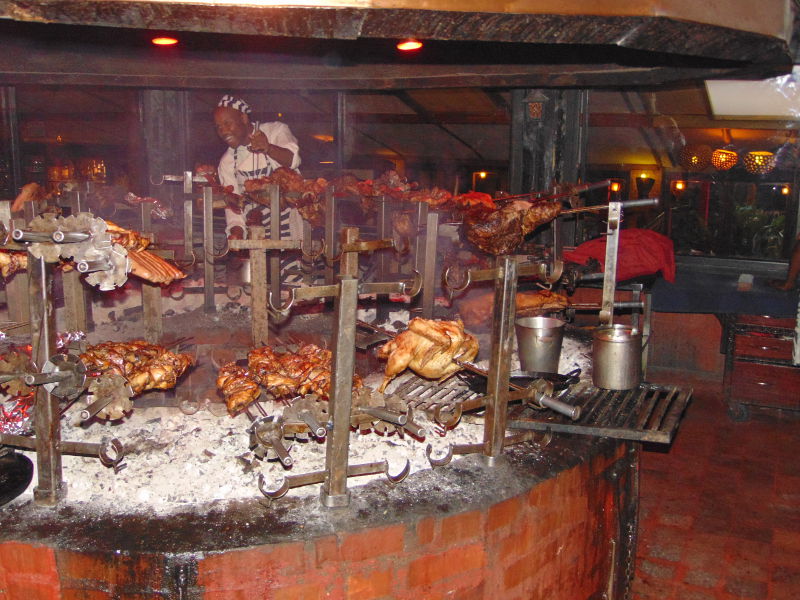 The Grill at the Carnivore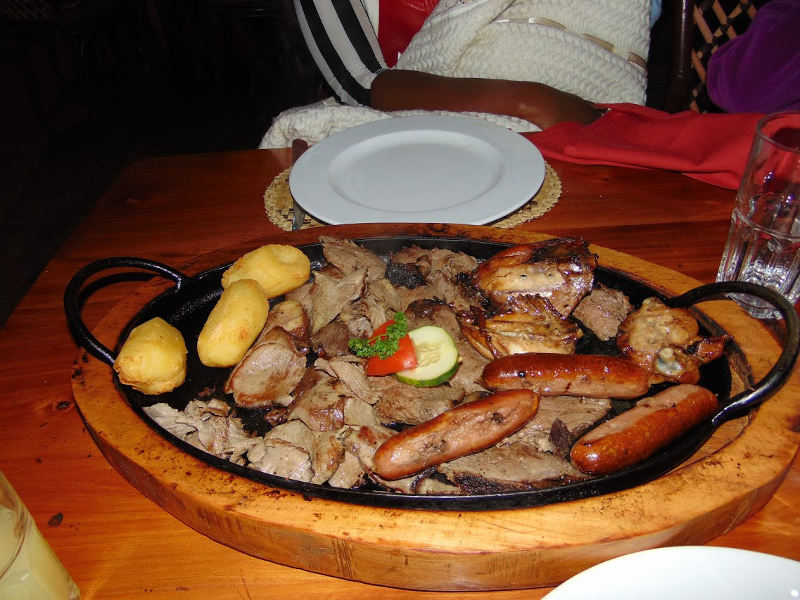 Traditional "starter" at the Carnivore. The meat keeps coming until you surrender by lowering a flag they give you.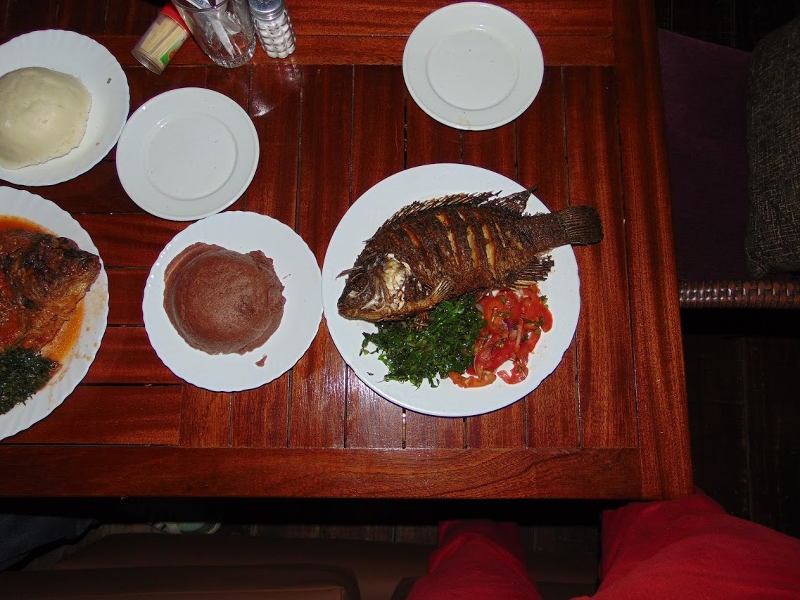 Mama Oliech - a great place for traditional dishes
Around the Karen Suburb
Karen is most famous for being the place where Karen Blixen of "Out of Africa" fame lived.  Her house is now a museum and the house, plus the other sights in this prosperous suburb, justifies a full day exploring the area.  There's even a Giraffe Centre doing great conservation work and where you'll have the chance to "kiss" a giraffe. Here's our guide to Karen.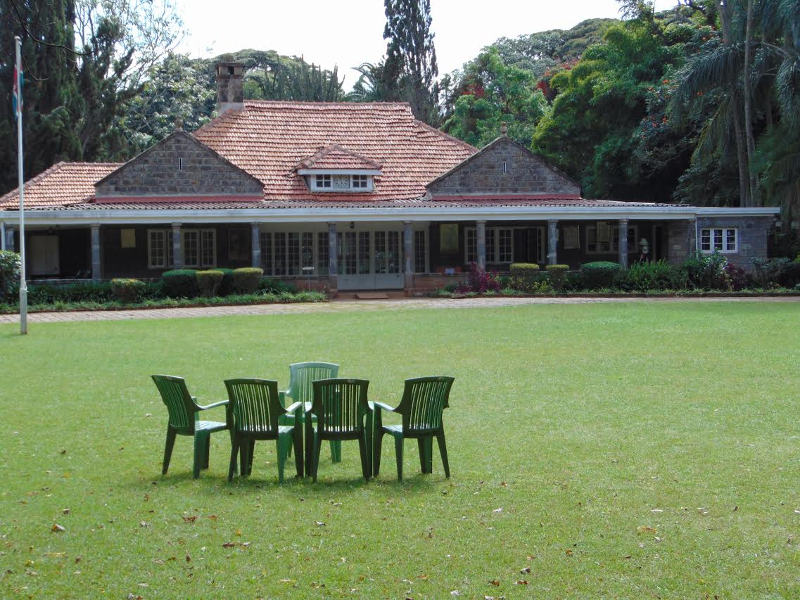 The Karen Blixen homestead and gardens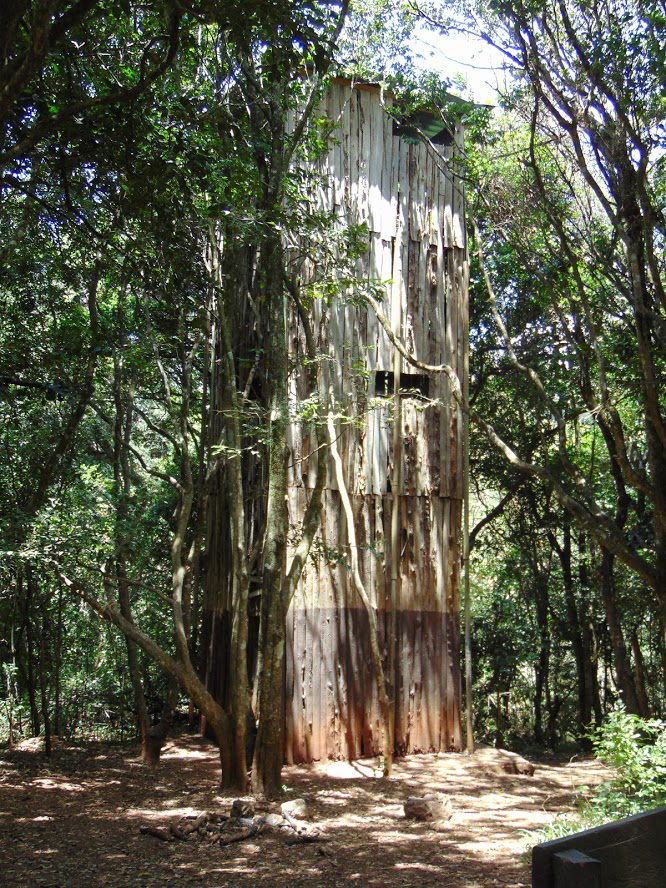 The eagle watch in the Oloolua Nature Reserve. A beautiful nature walk near the Karen Blixen Museum.
City Safari
No other city anywhere on earth can boast of a "Big Five" reserve right in the city like the Nairobi National Park. This means that your Nairobi photos will include photos of lions and hippos - isn't that cool! Here are some of our photos of the local residents...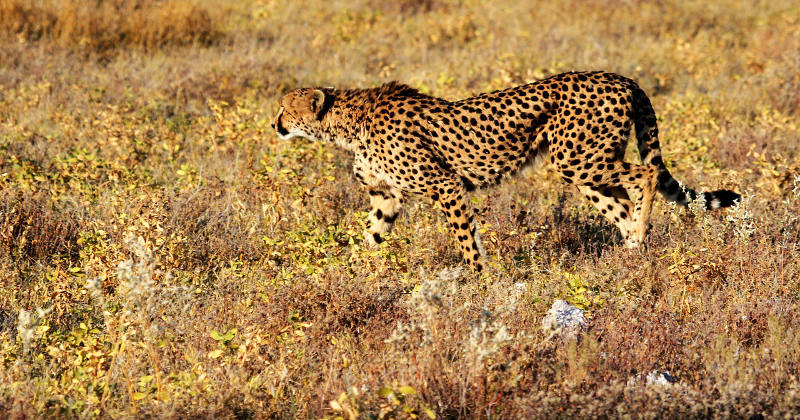 Cheetah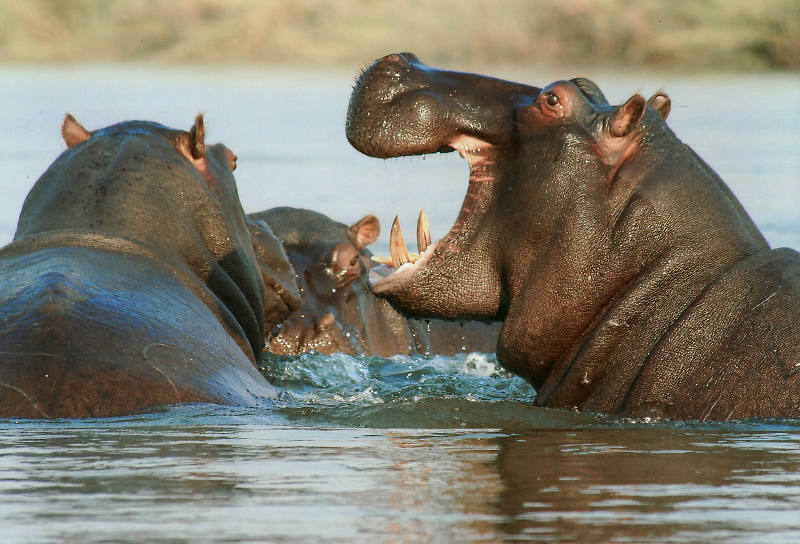 Hippos
Home

›
Nairobi City Guide
› Nairobi Photos